Electronically Stored Information Support
Our applications are fully-automated electronic evidence processing solutions designed to perform electronic discovery, processing and production tasks quickly and accurately. Gain control over large, complex data sets quickly by using our tools to discover hundreds of different electronic file types in one application. Cull, search, and view your document collections while removing duplicates and system files. Convert the final document collection to TIFF or PDF using high-speed production technology, saving time and money by streamlining your discovery workflow.
Scan or Copy at your client's premises - locally, statewide, and nationwide. Call us for more information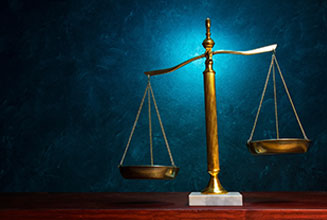 Performed same day by an experienced Apex court runner in all southern California courts. Conformed copies of documents filed in Los Angeles and the surrounding counties will be returned during the same day. For documents filed in the outlying counties, returns will be made the next business day.
No assignment is too complicated for our team of qualified court specialists. Apex can photocopy court documents in any local court in the same business day.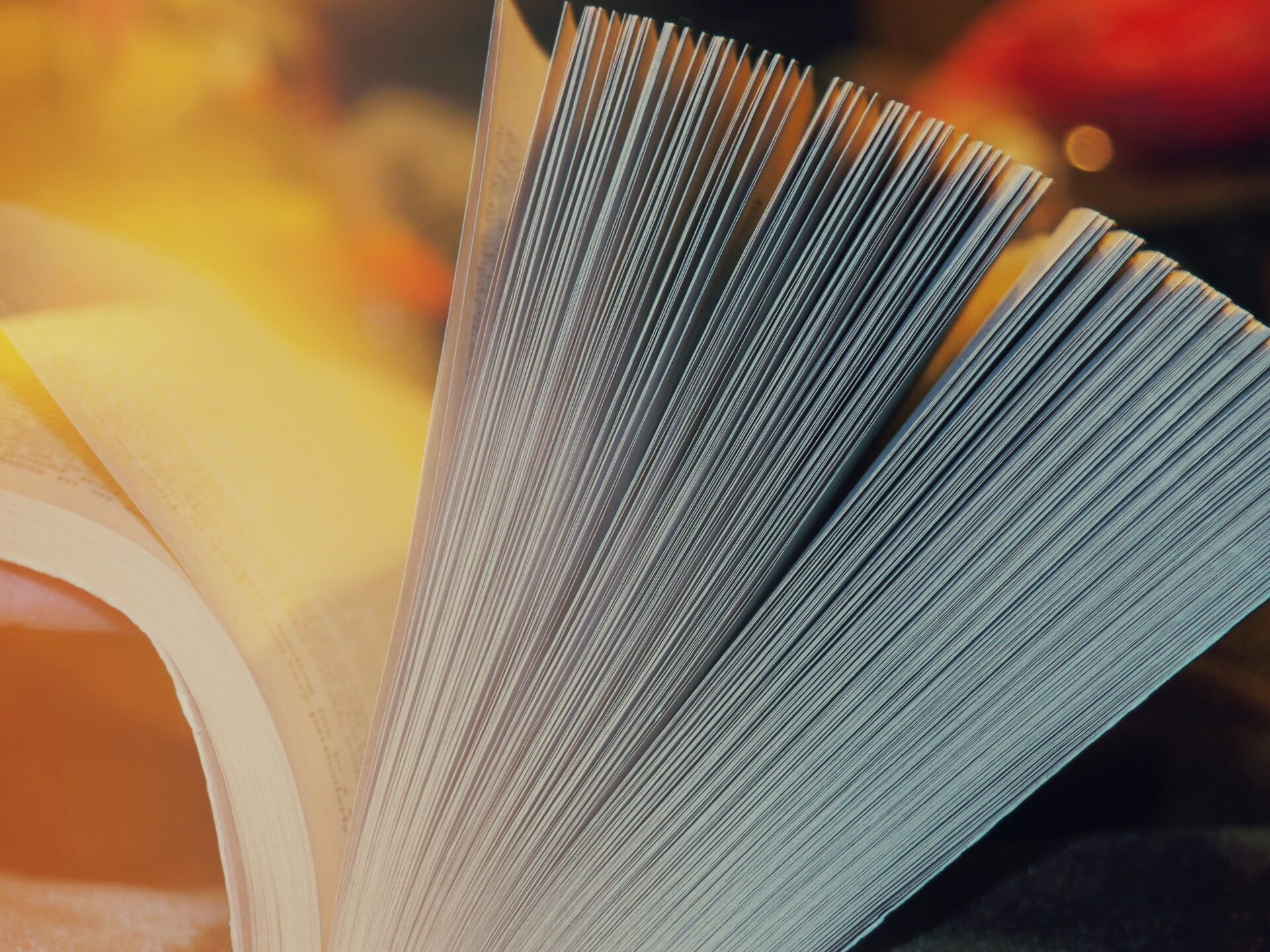 Apex is registered with the state of California as a bonded process server. An apex service of process specialist can perform all your firm's routine and complicated assignments.
Apex can retrieve and/or return books from/to the Los Angeles County Law Library. For books that do not circulate, Apex can photocopy the specific article(s) your firm may need.
Apex messengers are trained to carry out your firm's deliveries in a prompt fashion. An apex courier will quickly pick-up or deliver documents for your firm between any two points in southern California.