Providing Paper and
Electronic Discovery Services
Since 1995, Apex has been rendering paper and electronic discovery services to our clients. Our equipment and software allow us to work with all kinds of file types and review platforms. We make it easy for your convenience and satisfaction.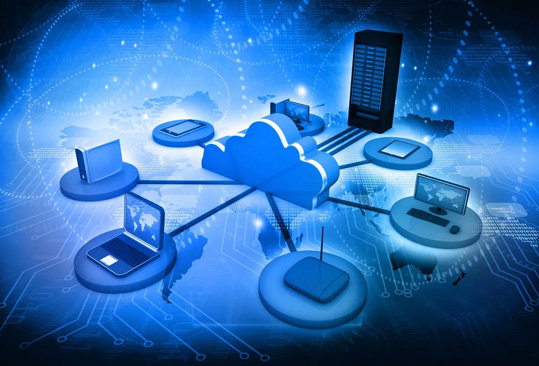 We are a litigation support provider who utilizes technology and innovative ideas to provide solutions to the law community in all matters of content transformation. Our team is committed to providing the highest quality results in a timely manner.
Apex offers some of the most competitive rates in town. In addition, we can design rate charts to help you determine how much each assignment will cost your firm before you place the call. At Apex, we believe that constant communication with our clients is the key to a successful relationship.

We are Litigation Support Specialists
Litigation Support professionals and Paralegals are constantly challenged with unique discovery requests of electronic data and paper documents. We have all the tools and experience to handle your requests effectively and efficiently.